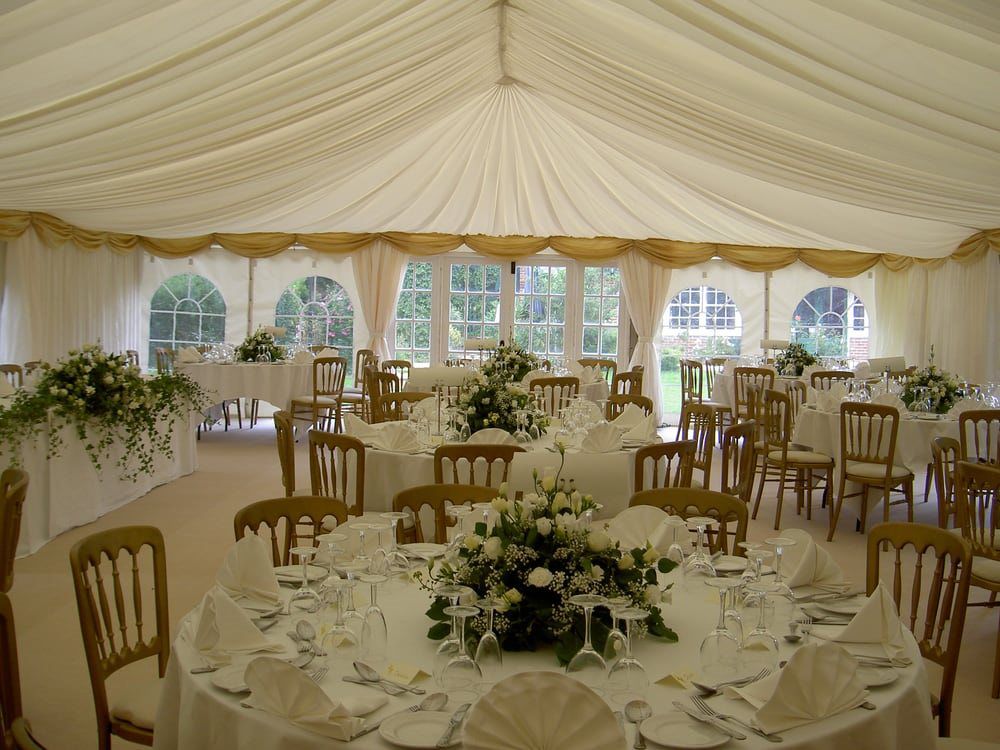 Here's What a few of our AWESOME Clients had to say
Have Questions About Your Wedding?
"Overwhelmed by personal dilemma, I started planning 5 months prior to the event. With little support, I did not thought that getting married was possible. However, God sent me Keren. While helping me to remain emotionally grounded, she guided me with booking a high-end venue at discounted price. She was very flexible, available at all hours of the day (including weekends). She is attentive & a great listener. The day of the wedding, my breath was taken away as the impossible became feasible. I highly recommend her service to future brides."
"We used K'Mich events for final planning and day of services. This was my 2nd time working with K'Mich Events and I am still pleased with the services that I received."

"I would like to first Thank K'Mich Event Planning for helping my mother
with planning a FAN-TAB-ULOUS Moroccan Themed Bridal shower. My shower was the absolute BEST shower that I have ever been to in my life.. All of my guests expressed that they had the best time with keeping to the theme. The guests enjoyed a Belly Dancer, a Henna Artist, and a Hookah Bar! K'Mich kept us focused on the theme by pulling everything together for this fun filled events. I will highly recommend this company for anyone to use in the future. If you are seeking a professional, friendly, and knowledgeable event planner definitely use K'Mich Event Planning... I will be using K'Mich's services to finish planning my wedding!!!"
"K'Mich Weddings was a referral from a family member's friend, she used their service in the past for her wedding, and she can't stop talking about her. Keren is very creative and fun to work with. She made the whole process relaxing and easy. I highly recommend K'Mich Weddings to any bride looking for the perfect planner."
We're Always Looking to Make Everyone's Wedding as Magical as They Can Be.